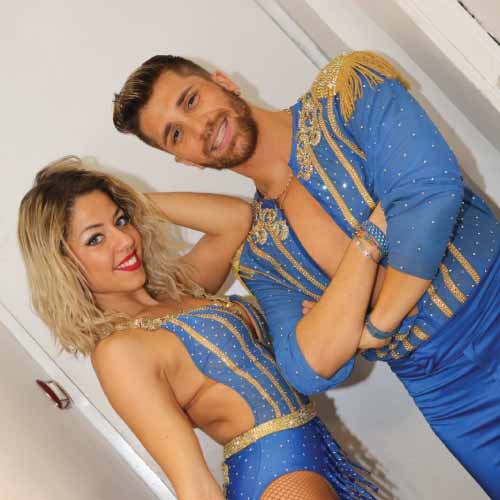 Billy Fajardo
U.S.A
Billy Fajardo, with over 30 years experience, has won multiple world dance titles. He has worked with Gloria Gaynor, Tito Puente, Celia Cruz and Bob Hope. Film credits include Carlito's Way, Cross Over Dreams, and the Summer of Sam. Along with Katie Marlow, he runs Dancesation! Studio and Entertainment and Miami's International Hustle and Salsa Competition.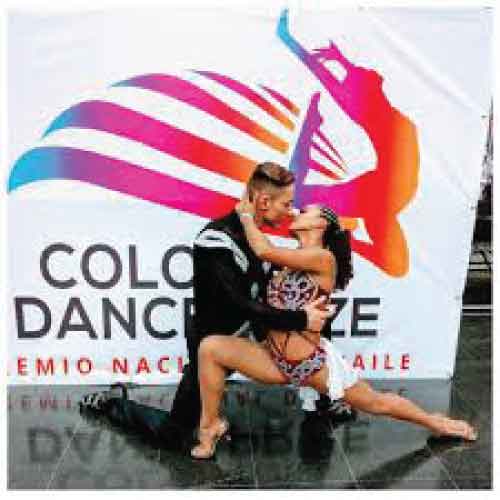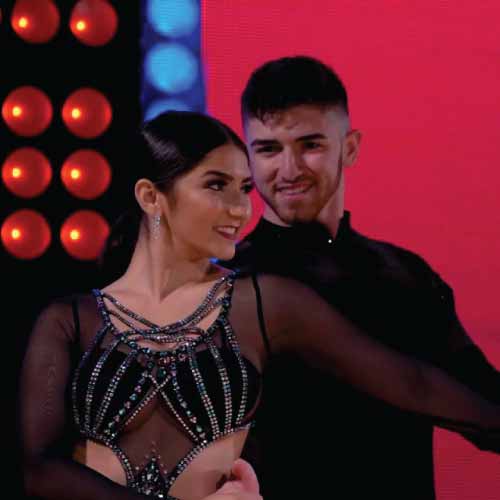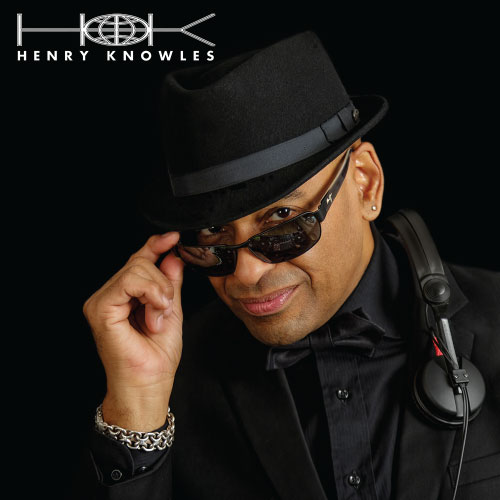 Henry Knowles
U.S.A
Henry, known as the # 1 Salsa DJ around the world, is the DJ's disc jockey, spinning that tension-building beat and filling dancers with "ánimo." With "la clave" in his heart and the music in his veins, he carries his passion for Latin culture and music in his work.
Montuno
Canada
For over 12 years DJ Montuno has been Canada's widest traveled and most popular Salsa Festival DJ. Based in Montreal, he has DJed at all the major Canadian salsa events. DJ Montuno has also DJed events in Europe, Asia, and major events in the US including the New York International Salsa Congress, and the LA Salsa Congress. He is known for his ability to adapt his sets to the suite style of the venue and the enthusiasm of the dancers, while staying true to musical influences from the New York salsa scene.
DJ Sisco
Canada
Francisco Garcia, born in Nicaragua, has been exposed to salsa from a very early age. He quickly became a big fan of Salsa Dura, which led him to further involve himself in the salsa scene. DJ Sisco has held his own events in Edmonton, Calgary, Niagara Falls, Montreal, and has his own monthly social based in Toronto called Mambo Fridays.