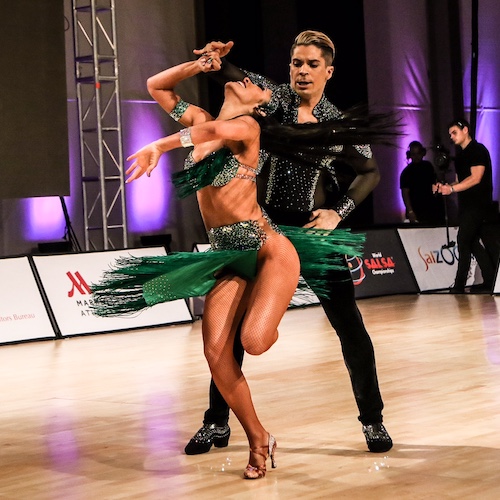 Carine & Rafael
Brazil
Rafael Barros and Carine Morais, salsa world champions, professional dancers, choreographers and professors, are world's top Salsa performers and teachers in various congresses known for their refined techniques and musicality. Not to mention, their emphasis includes their harmony which makes them stand out. Moreover, their demand for teaching and performing in more than 300 festivals around the world, and their appearance in numerous TV programs show us how they are genuine celebrities in the Salsa world.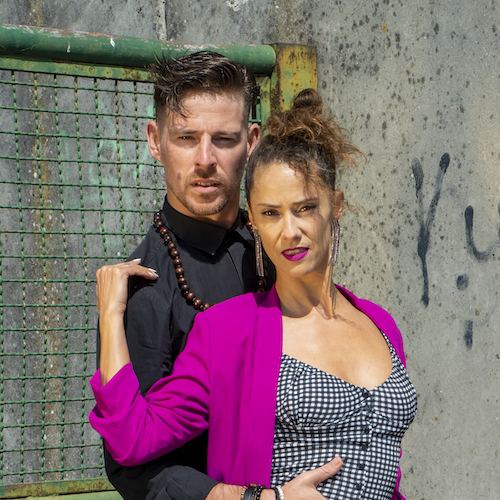 Paula & Ricardo
Portugal
Paula & Ricardo are one of the world's Kizomba masters, founders of ALC Dance Studios®, a social nightclub called Muxima Bar®, and creators of their own Kizomba teachers training where their ACL Kizomba teaching methodology is shared. They won numerous awards, such as Lifetime Salsa Award in 2017 Berlin Salsa Congress, Best Portuguese teachers title, Top Dance Awards' best Portuguese show, and Portugal Dance Awards best choreographers. Also, they attend Kizomba competitions as judges, including "Africadançar".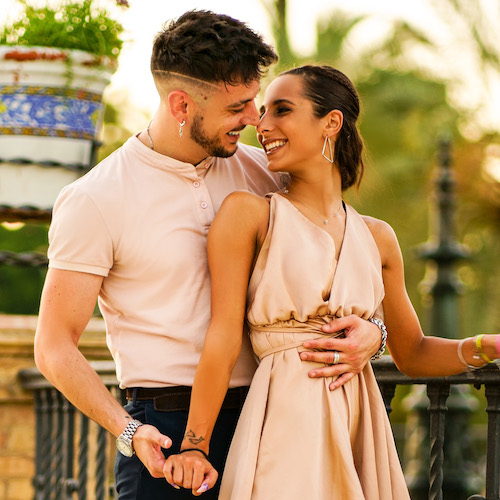 Mariangela & Luismi
Italy - Spain
Mariangela from Bari, Italy and Luismi from Seville, Spain have been instructors in the dance world for more than 13 years. Both of them are taking their Bachata style to various countries around the world, including Europe, America and Asia, making them international dancers. They have worked in various music videos of some world's famous artists such as Dani J and Indara. Now both dancers have regular classes in Seville and are genuinely willing to dedicate themselves in teaching bachata all over the world.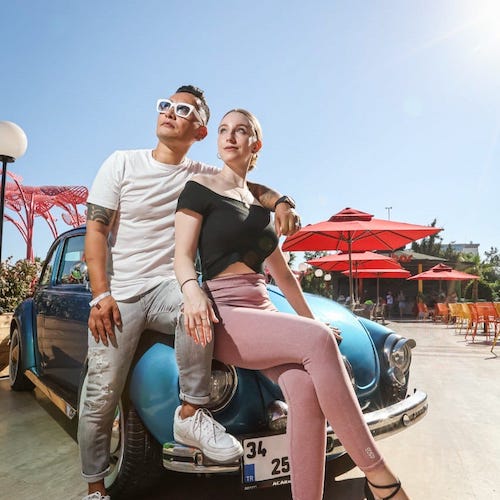 Sarah & Kaytee
Germany
Sarah's journey began with ballet, show dance, modern and jazz while joining competitions until 18. Although she had a break due to injury, she started dancing with a development into a new direction, starting with Bachata, Salsa and Kizomba with Kaytee.
For Kaytee, he started with Hip Hop, Jazz, and Contemporary before Latin dance. He's performance includes being a guest Choreographer for MTV and Dancing with the Stars, a judge in the World Salsa Summit, and an instructor at some of the most prestigious dance festivals.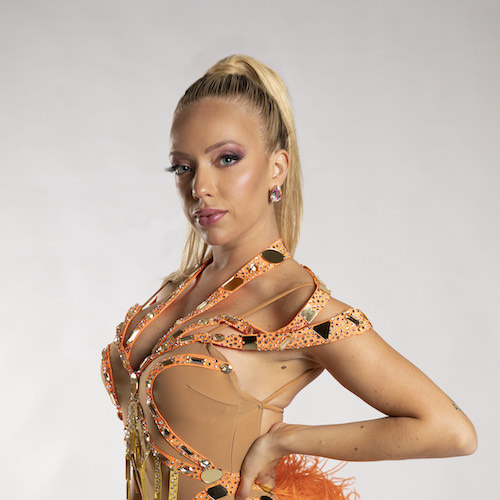 Chiara Tofani
Italy
Chiara Tofani is known for her unique style in dancing Salsa. She learned classical, modern, Afro Cuban Folklore and Cuban Salsa in her childhood. She continued by going to one of the best Italian salsa academies: Sosa Academy. She won several Italy's State Championships in Salsa and Bachata and joined dancing companies such as Salsa crew, Latin Soul Dancers, and Black Soul. Her career rose as a professional dancer and as a creator of Chiara Tofani's team. Recently, Chiara perform at NYIC and in Italy with Gabriele Di Marzo.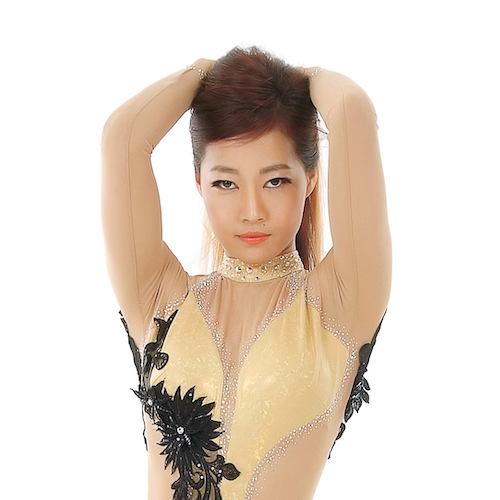 Mijung Choi
South Korea
Mijung Choi, one of the pioneers to start Salsa in Korea since 2001, is recognized as one of Korea's most famous Latin dance instructors. Furthermore, her performance includes being the director of the Black Khan Academy of Dance and head of the cultural association which promotes Latin dance in public. Mijung Choi is respected by people since she engaged in dance activities not only in Korea, but also in other countries and cities such as Hong Kong, Shanghai, Beijing, Vietnam, Singapore, etc.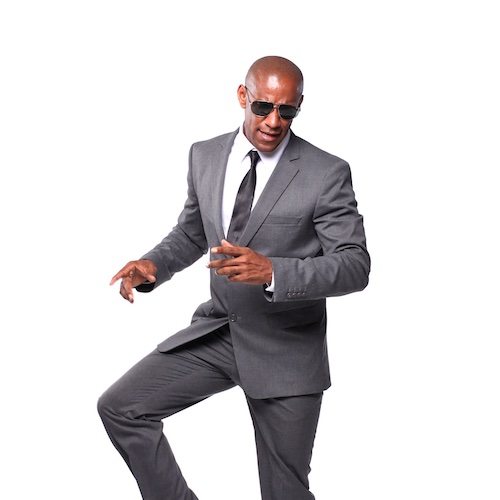 Franck Muhel
USA
Franck Muhel, a talented and popular dancer, is renowned for his dynamic and creative performances that inspire people all over the world. Franck has performed and choreographed dances with international orchestras such as Eddie Torres Mambo Kings Orchestra, Mitch Frohman Latin Jazz Quartet, The Mambo Legends, Eddie Montalvo Band, Bobby Sanabria and many more. He is also known as one of the dancers in a recent acclaimed movie of Warner bros Pictures called In the Heights.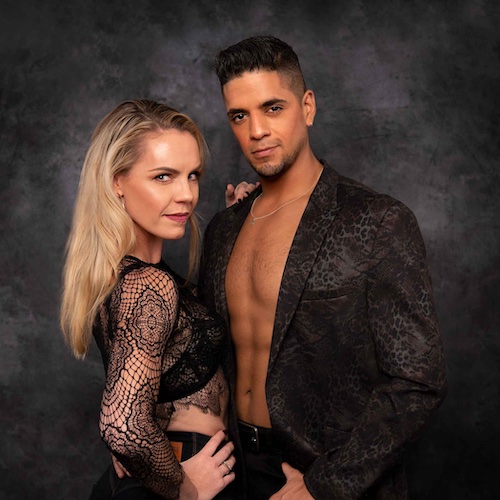 Elysia & Carlos
Australia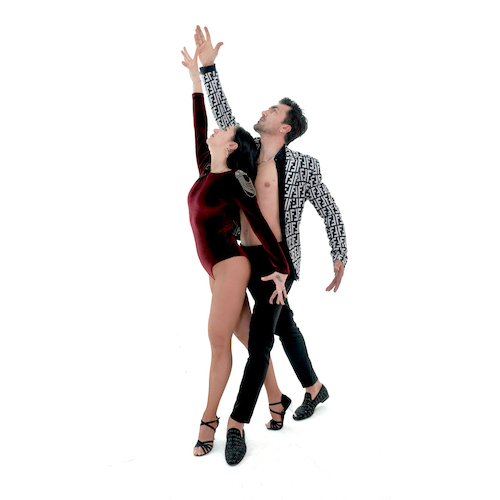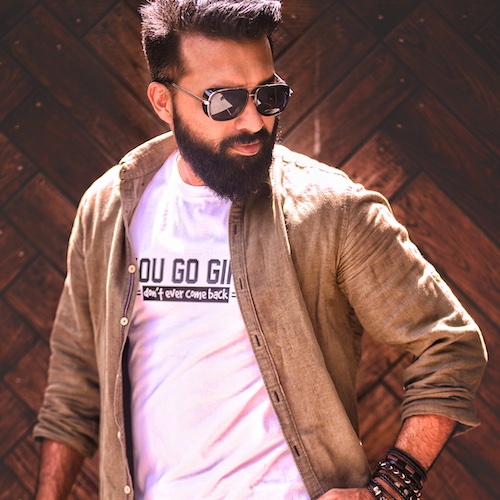 Vineet Bangera
India
Vineet is a recognized celebrity choreographer for his teaching methods and his strong musical presence on the social dance, especially in the Indian dance community. Moreover, in his instagram (@vineetbangeraofficial) he shares his dance education and insights for the public. For this year, Vineet is returning to Salsa Bangkok Fiesta after having performed here in 2011 and 2012 to share his more than 20 years experiences and education. Don't miss out!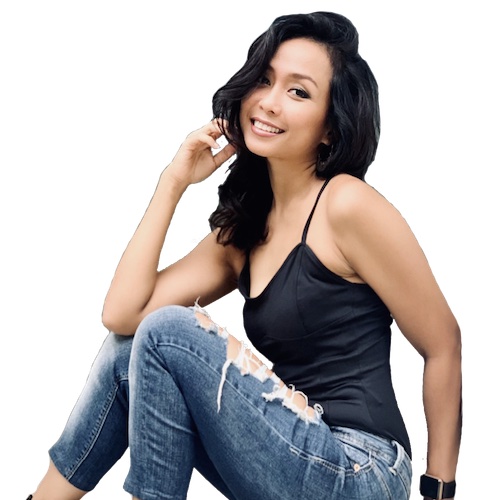 Eta Ku
Indonesia
Eta began a life-long love for dance at 5, starting with classic Balinese then traditional Indonesian, modern, hip hop, Indian classical, dancehall and finally Latin, tango and afrolatin. Since 2000, she has been giving classes, joining musical dramas as the head choreographer and performing on TV music programs, advertisements as background dancers. In 2018, Eta won 3rd place in ALIA Kizomba in Malaysia. Since then she has been sharing her passion in which she brings her own style leveraging her dance background.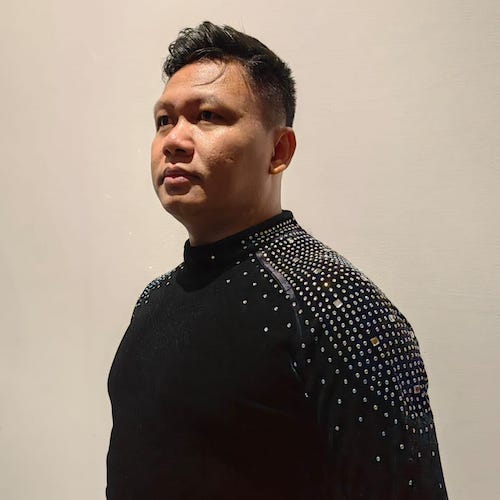 Reyno Mulyono
Indonesia
Reyno Tommy Mulyono is a dancer in Indonesia with his detailed oriented and spectacular teaching style and also the Salsa pioneer who founded Salsa Fresca, a popular group throughout Indonesia and Southeast Asia. With several performances in events and festivals, Salsa Fresca aims to provide international standard performances and to pursue a professional career which make Salsa Fresca and the founder Reyno Tommy Mulyono respected indeed.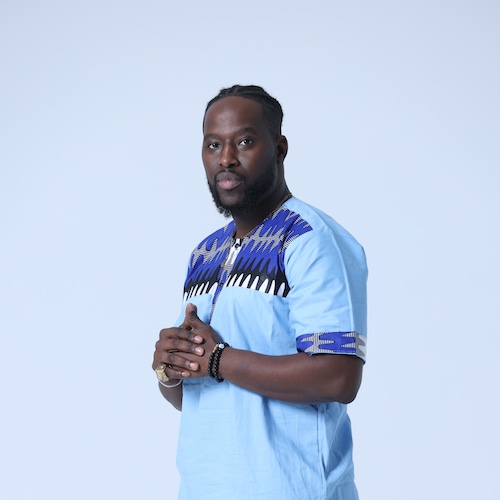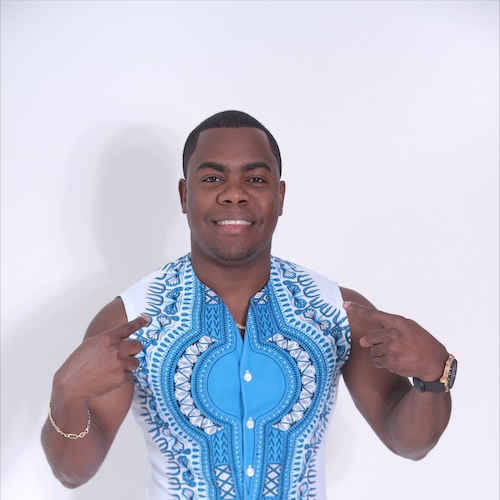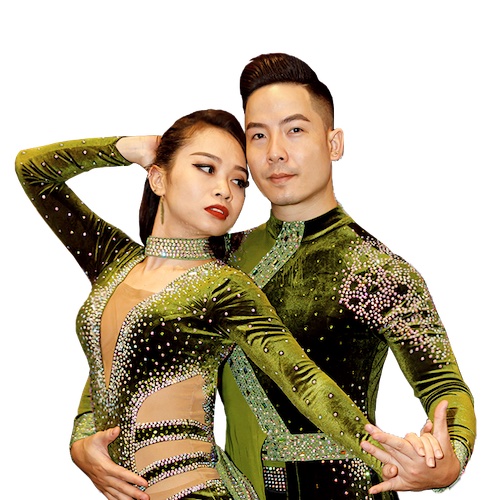 Ngoc Nam & Bich Ngoc
Vietnam
With almost 20 years experience in Salsa and Bachata, Ngoc Nam and Bich Ngoc are Vietnam's top instructors, choreographers, and organizers, being champions of numerous events in Vietnam from 2008 to 2012 and organizers of Vietnam International Latin Festival. Ngoc Nam is also the director of Spring Salsa Dance company and a talented DJ while Bich Ngoc is the co-manager. Both of them inspire many students and dancers in Hanoi which make them both great influencers of the dance scene in Vietnam.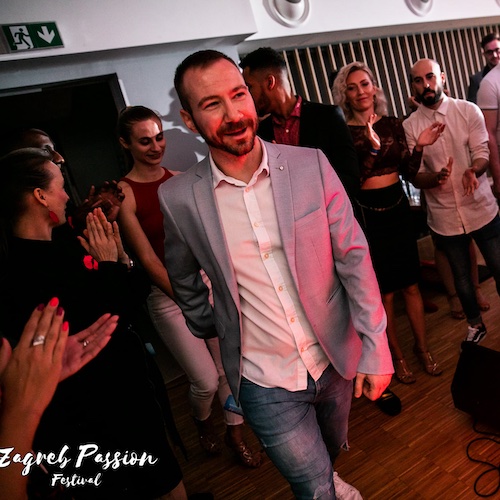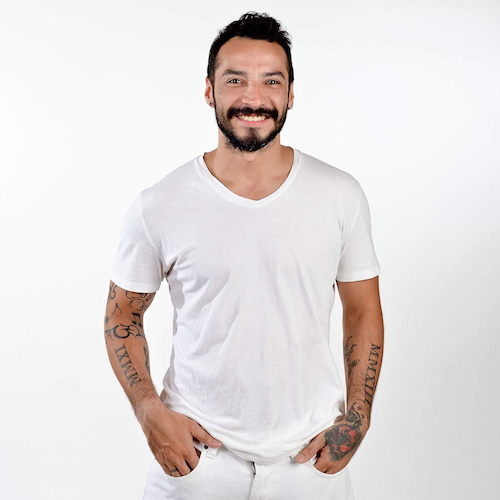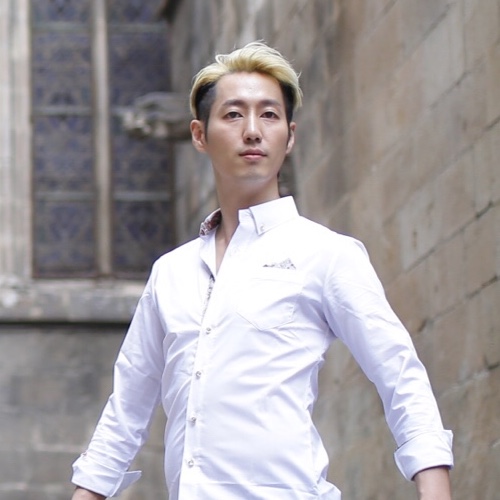 Qmin
South Korea
Q-Min, a popular Salsa & Bachata dancer, instructor, and choreographer in Asia, will be joining us! Q-Min has been featured in various television programs in Korea. With his charismatic, flawless and spectacular dancing, he is a respected dancer in South Korea.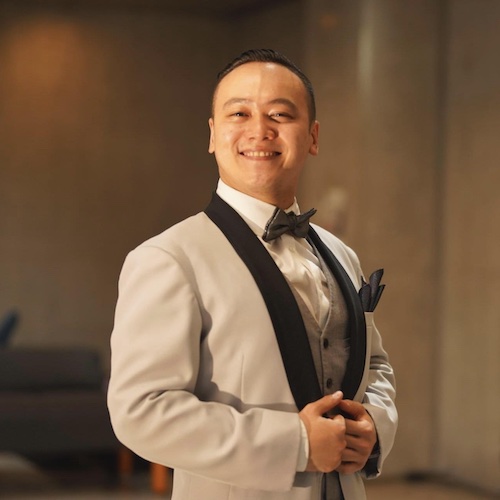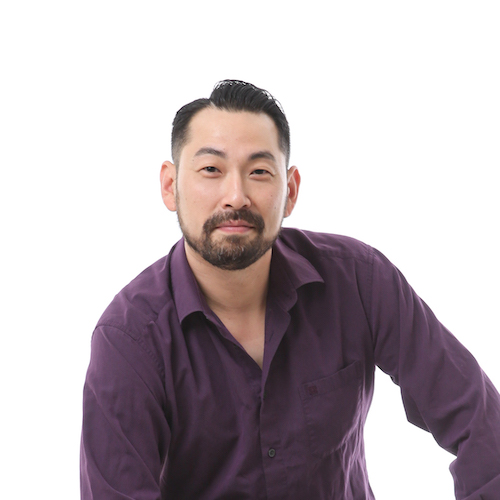 Noble
South Korea
Noble is one of the first Sensual Bachata dancers in Korea and known as the founder and director of the SA Latin Salsa Dance Club in Seoul, Korea, teaching both Salsa and Bachata for 10 years. His achievements include winning first place for Kizomba in KLC 2016 and choreographing dances for competitions. With his love of traveling abroad and meeting new people, he gains more experience and works on making the dance community more welcoming all around the world like his SA slogan "Familia de Amigos"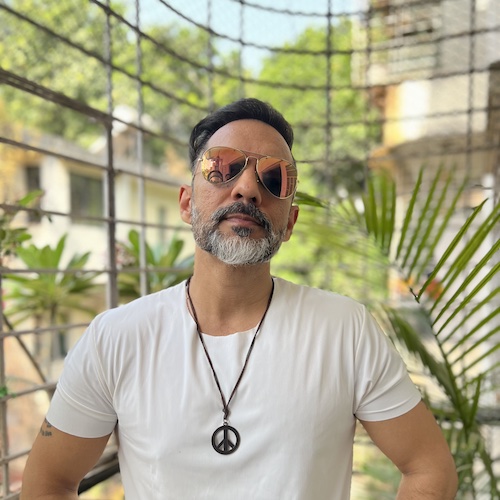 Rocky Poonawala
India
Q-Min, a popular Salsa & Bachata dancer, instructor, and choreographer in Asia, will be joining us! Q-Min has been featured in various television programs in Korea. With his charismatic, flawless and spectacular dancing, he is a respected dancer in South Korea.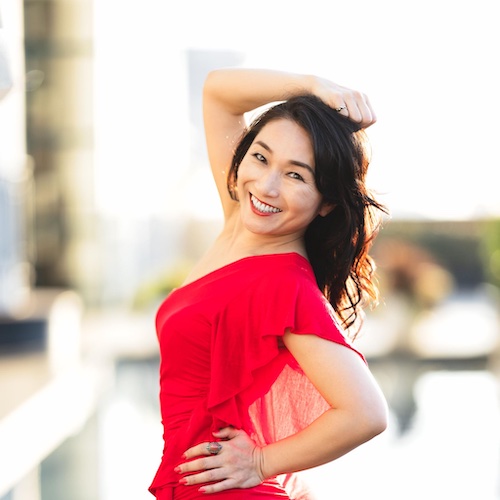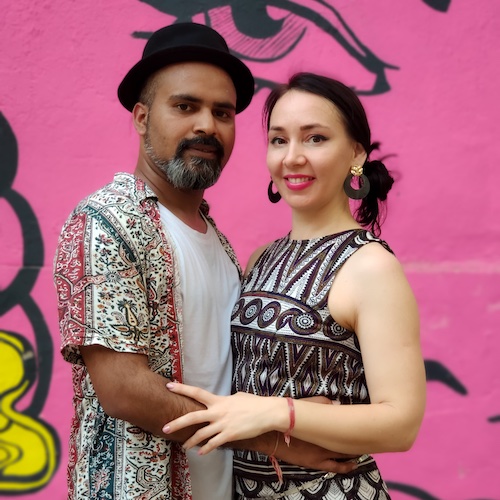 Natalia & Navi
Russia - India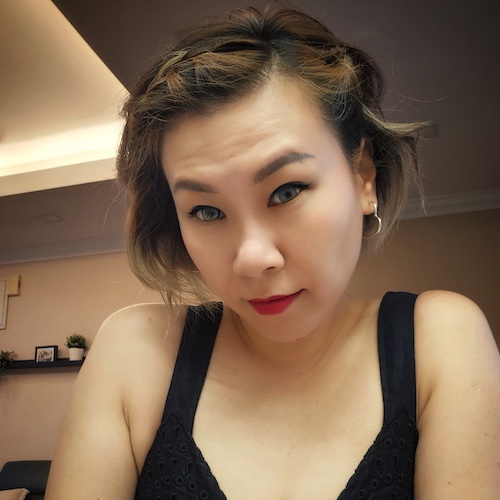 Ivy Mambolicious
Malaysia
Q-Min, a popular Salsa & Bachata dancer, instructor, and choreographer in Asia, will be joining us! Q-Min has been featured in various television programs in Korea. With his charismatic, flawless and spectacular dancing, he is a respected dancer in South Korea.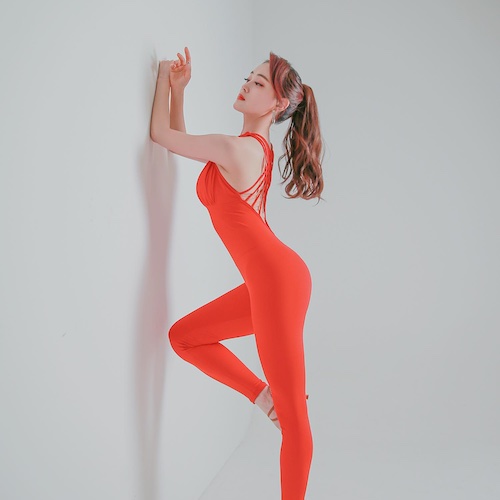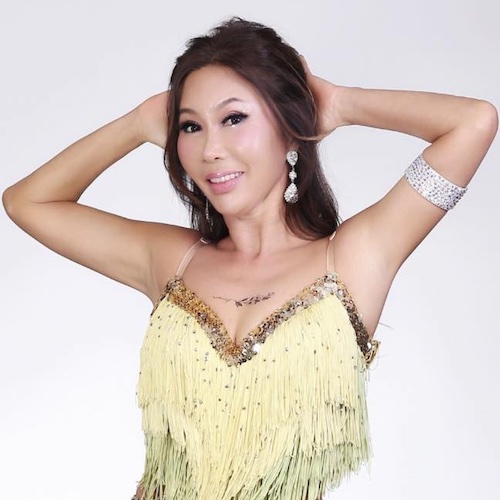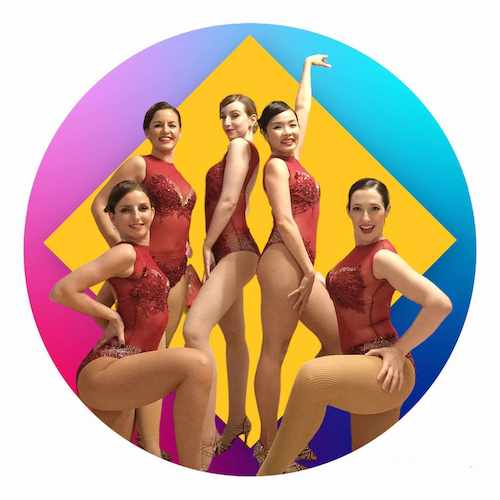 Dance Art by Kaytee
Germany
Q-Min, a popular Salsa & Bachata dancer, instructor, and choreographer in Asia, will be joining us! Q-Min has been featured in various television programs in Korea. With his charismatic, flawless and spectacular dancing, he is a respected dancer in South Korea.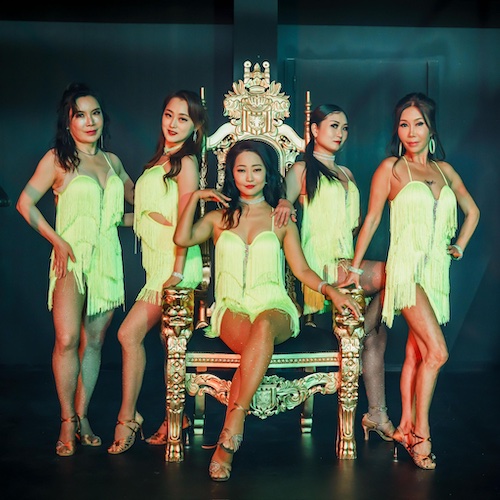 Team Blackhan's Almapaso
South Korea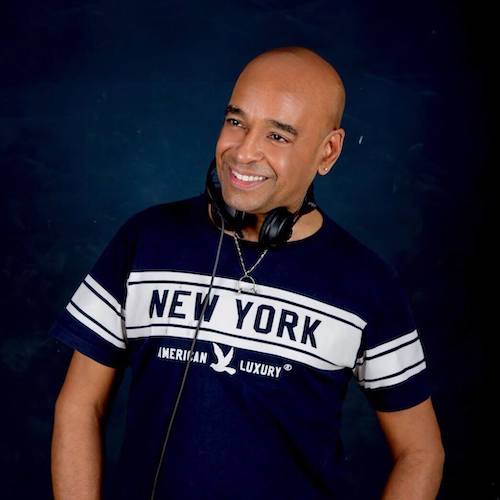 DJ Henry Knowles
U.S.A
Henry is a world's famous Latin music DJ locally in NYC who shares his passion from his Puerto Rican roots. He received numerous accomplishments such as performing in major venues attended by over 10,000 peoples, touring with Salsa festivals around the world, working with music productions like WEA, BMG and RMM, having to work with Latin artists such as Jennifer Lopez, Tito Puente, etc, and winning a Grammy Award in 2009. Appearing in festivals over 85 countries, he will be attending our Salsa Bangkok Fiesta for sure.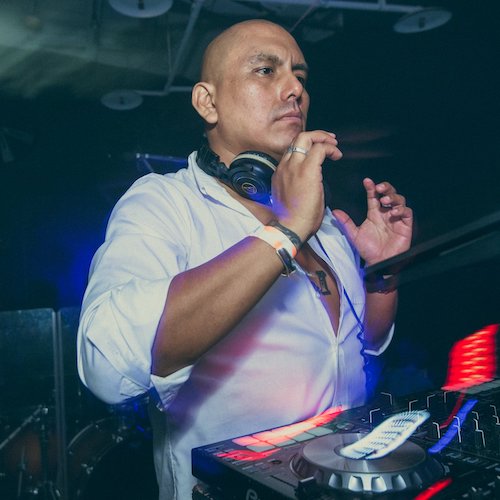 DJ Cola
Peru
DJ Cola, one of the top club and lounge DJs in Asia, is respected by his influence and enthusiasm in Latin music. He is one of the DJs who was invited to all major Latin clubs, festivals, congresses ,and international events. His reputation includes his ability to dance with other dancers, his extensive collection of step tricks, and his music which is some of the best Salsa music that spreads quickly around the world.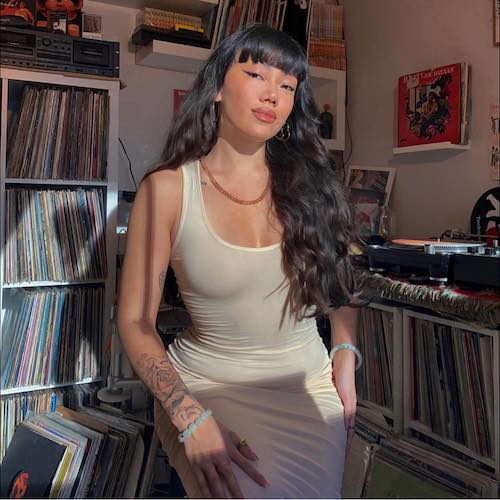 DJ Gia Fu
Hong Kong
DJ Gia Fu is a Hong Kong-born and based selector, DJ, and radio host which hosts DJs Death.m.k and Ani Phoebe characterized her music as borderless, diverse and focusing on the rhythm and soul. Throughout the years, she has been researching the diverse forms of Afro-Latin music or Salsa music. She is also running the Mild Mambo Club show which is on Rinse FM. In the future, she expects to explore more such as mambo, rumba, cha cha and many more genres to express her love towards music to the world.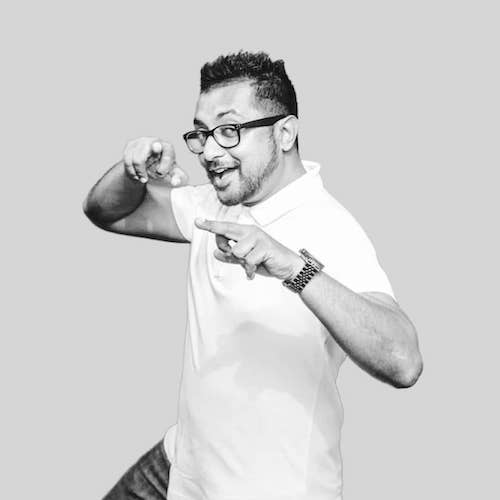 Asanka Atapattu
Sri Lanka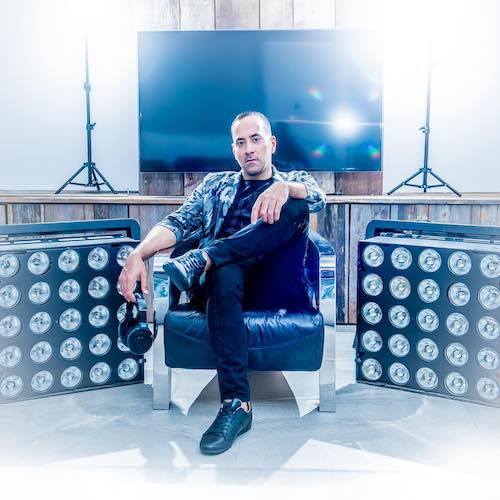 DJ Ricky Campanelli
Canada
Ricky Campanelli is known for his unique style and fresh sounds of inbred music which are shown in his 3 salsa albums that is a tribute to old school salsa. His talent grew since his disc jockey years at Club 649 which Jesus "El Nino" Alejando, a talented singer, took him under his wing. Campanelli worked with famous artists such as Edwin Bonilla, Jimmy Bosch, etc. In 2011, he was also nominated for a Latin Grammy in Las Vegas. He believes that style will never die because of its eternal quality.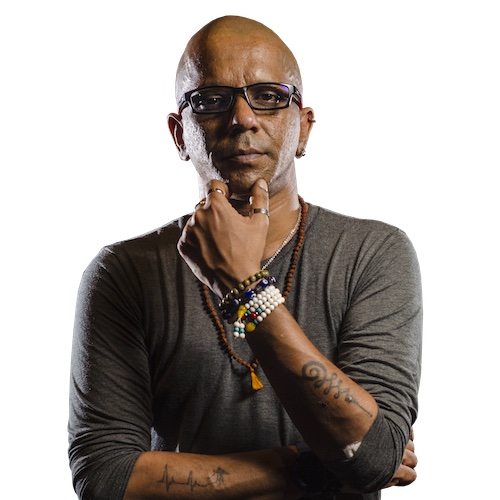 DJ Selva
Malaysia
DJ Selva, also known as The Crowd Pleaser, is one of the most sought after Afro-Latin DJs and emcees in Asia, and has one of the biggest names in the Asia Afro-Latin industry. In his youth, he had trained in classical music at 6 and started his DJ career at 17 which gained him invaluable skills of music-mixing and crowd-pleasing and made his music outstanding. With these, he is often invited to the biggest festivals and congresses and is respected for his mixes in Salsa, Bachata ,and Zouk.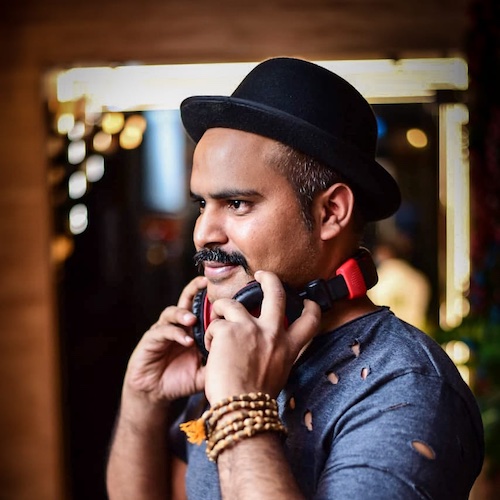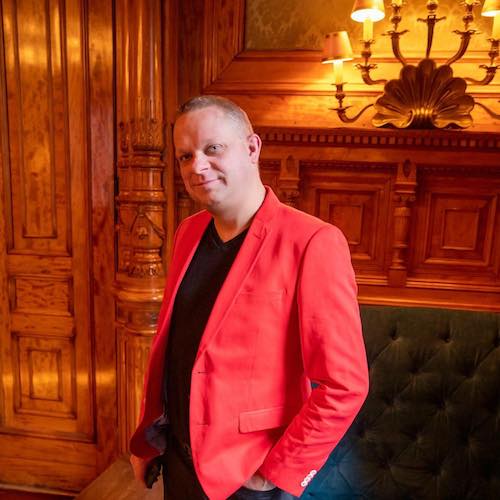 DJ Montuno
Canada
DJ Montuno has been Canada's most famous salsa festival DJ. He performed at major Canadian salsa events like Montreal Salsa Convention, Canada Salsa Congress, Quebec City Salsa Festival, Vancouver International Salsa Festival and Calgary International Salsa Congress. He also collaborates with his team at " Baila con Gusto – Montreal". You will get to see his ability to adapt styles of the venue, dancers, and staying true to musical influences from the NY salsa scene as he is attending our Salsa Bangkok Fiesta too!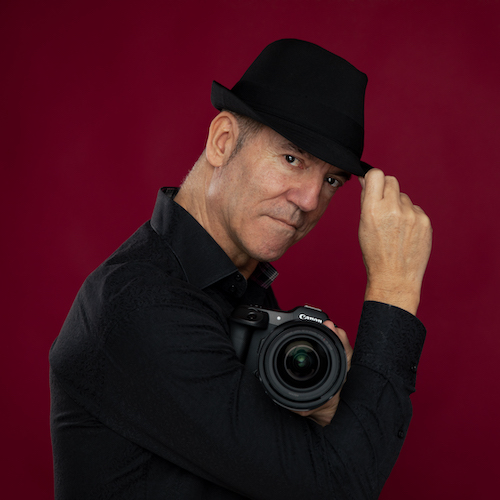 Denis Boisvert
Canada
Denis Boisvert, also called the Sniper, is a latin dance photographer. He is known for his rapid action captures, precision, and fantastic color rendering which make his photos spectacular and eye catching. For more than 15 years of experience, he is one of the popular and respected photographers with people enjoying his work each time he delivers his art.