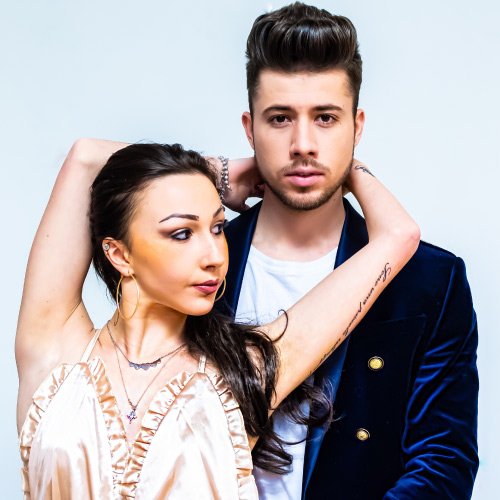 Federico & Anna
Italy
They are upcoming Salsa & Bachata superstars from Italy, Federico & Anna. They recently won 'Mi Tierra World Competition' in Italy, one of the biggest Salsa & Bachata Competition in Italy. Federico is also a dancing star in Italian TV Programs such as XFactor Italy, RTL Power Hits dancing for Artists like Robbie Williams, Mahmood and others.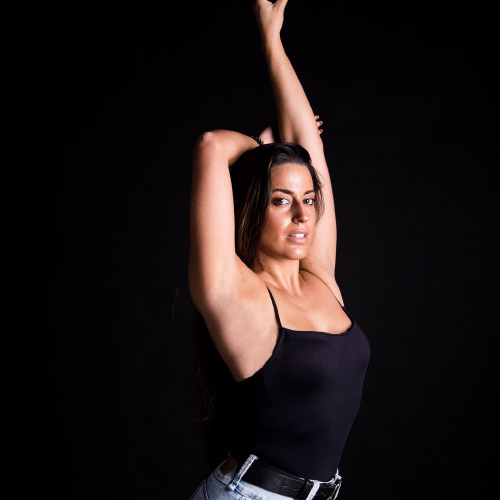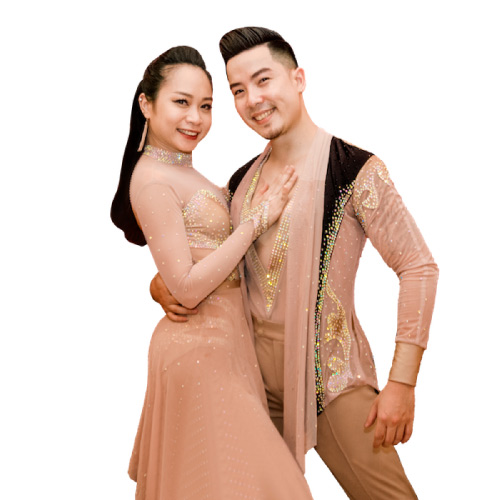 Ngoc Nam & Bich Ngoc
Vietnam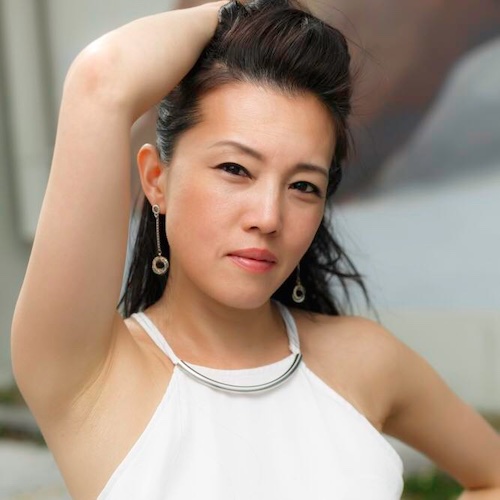 Ryoko Ohara
Japan
Ryoko Ohara is one of the respected Salsa pioneers in Japan. She is famous as a director of Wabisabi, the dance company that was known for its creativity, incorporating the Latin dance with many other dance styles such as Jazz, Afro-Caribbean, etc.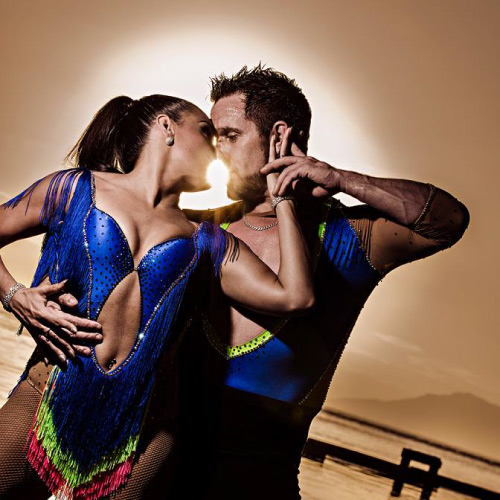 Nester & Rebecca
Australia
Two of Australia's most recognised Salsa & Bachata dancers and multiple times AUSTRALIAN & WORLD CHAMPIONS! 
They hail from Latin Dance Australia in Sydney and are well recognized for their amazing team MODUS VIVENDI.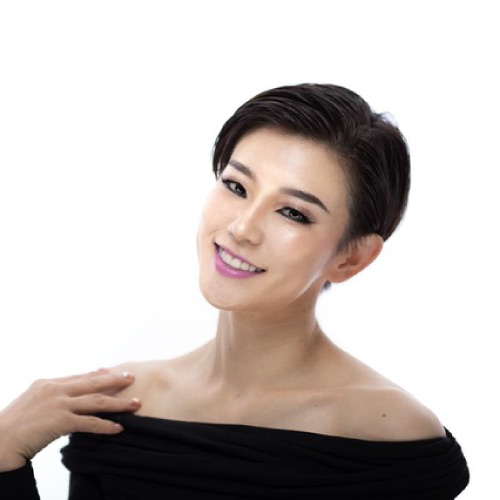 Mari Yogo
Japan
Born in Japan. Mari went to NY to learn salsa and Osmar Perrones, the director of Yamlee Dance Company found her talent and invited her to join his company. 
She moved to France in 2014 as a member of Alegria Dance Company. Has been dancing for so many world stages and TV shows.
Now she is back in Asia and coaching and inspiring a lot of dancers in Japan.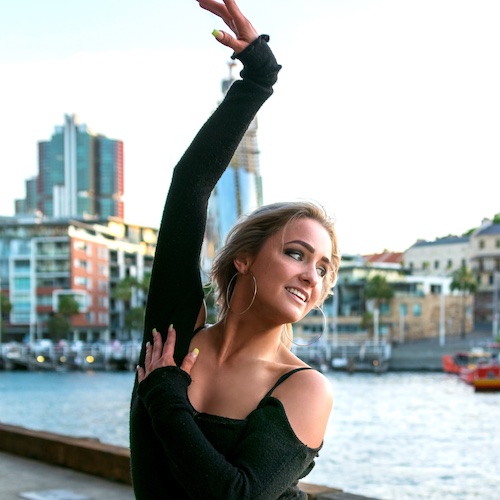 Georgina Woods
Australia
Known for her infectious energy and elegant style, Georgina is a crowd favorite both on and off the stage. Georgina has won numerous National and World Championship titles as soloist, partnered and team dancer. She has performed and instructed at multiple events across Australia, Asia and the United States. Georgina's specialties are Salsa, ladies styling, technique fundamentals, and musicality.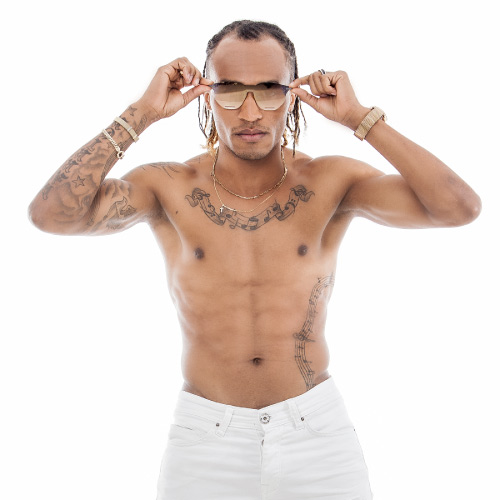 Morenasso
Angola
Morenasso is from Angola and he is one of the most sought-after dancers and choreographer for Kizomba, Semba and Kuduro for the international dance festivals around the world. he is also a member of Kassav for 30 years and the Artistic Director of the company Sensualonda Dance.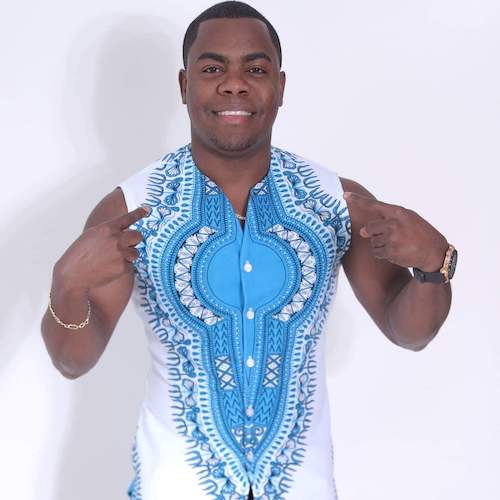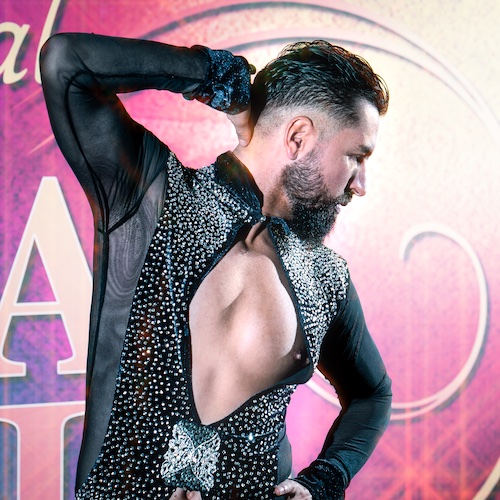 Sergio Cabrera
Australia
Sergio is a professional latin dancer. He teaches a diverse range of styles such as Cali Salsa, Cuban Salsa, Salsa and Bachata. He has excelled as a competitor achieving multiple national and international salsa and bachata titles.