Gabriel & Leticia
Argentina
2015&2016 World Bachata Champions
Gabriel and Leticia are from Argentina and they have been performing and teaching at various international Congress since 2010. They specialized in Bachata and Salsa with many winning titles.
Rafael & Carine
Brazil
7X World Salsa Champions.
Rafael and Carine were born in Fortaleza, Ceara, northeastern Brazil. Both of them are talented and extraordinary. They have been dancing since they were 14 and have tremendous experiences in different dances.
Tito & Tamara
Puerto Rico
They have participated in various television commercials, dance videos and movies such as, "Dirty Dancing: Havana Nights", Yellow, El Cantante: Hector Lavoe y American Gangster, as dancers.
The Boogaloo Project
U.S.A
Inspired by one conversation with her father, The Boogaloo Project was born. What first begin as a simple choreography has since evolved into a much larger project with a more ambitious purpose. The purpose of The Boogaloo Project is to study, …
Ryu & Amalia
Japan
Specialized in Kizomba, bachata & salsa they had teach and perform in Spain, France, Portugal, Korea & Japan.
Kaytee Namgyal
India - Italy
Kaytee is the heart and soul of Salsa India and is a perfectionist, laying great emphasis on technique and also on attitude and interpretation of the music.
Ryoko Ohara & Wabisabi
Japan
Ryoko won the first position in the Japanese Version of Dance With Stars in 2006. She started her own Dance Company ELEGGUA in 2007 and they have performed in West Coast Salsa Congress, NY Salsa congress, and various events in Tokyo.
VENTUS FROM JEJU ISLAND KOREA BY LION GAK
South Korea
Lion Gak is recognized as one of Korea's top men salsa dancer & instructors. He was part of the team that qualified into the finals of the World Salsa Championships and has also claimed the Korean Salsa Champion title to add to his belt of trophies.
SPRING SALSA DANCE COMPANY
Vietnam
With many years of experience in Salsa practicing, competing and teaching, Doan Ngoc Nam currently has a great influence on Vietnam Salsa. Being the director of Spring Salsa Company, as well as the manager and artistic director of Spring Salsa Studio …
Arun Bachatero
India
As a performer, he won all India and Asia championships in 2013, and 2014. Arun is one of the artists who is equally good at SALSA, BACHATA, KIZOMBA or any of the afro Latin dancers, thereby making him one for favorite on the dance floor who stays on the socials from start till end dancing away all the songs.
Harry Lim & Evoka
Singapore
Harry's dance education began when he was studying in the UK in 2004. He currently resides and teaches in Singapore, where he co-directs Evoka Dance Company with Jared Koh. Evoka is a Latin street dance company comprising of enthusiastic and passionate dancers.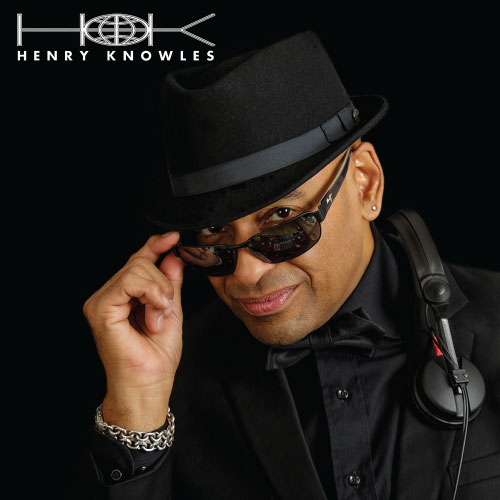 Henry Knowles
U.S.A
Henry, known as the # 1 Salsa DJ around the world, is the DJ's disc jockey, spinning that tension-building beat and filling dancers with "ánimo." With "la clave" in his heart and the music in his veins, he carries his passion for Latin culture and music in his work.
DJ Ajad
Japan
DJ Ajad is one of the most wanted Salsa and Mambo DJ from Japan. Himself being a Salsa dancer he always meets the need of what the dancers want on the dance floor.
DJ Cola
Peru
DJ Cola AKA Jorge Chocano has been a DJ since 2000. His passion for music and DJing techniques led him to learn not only about songs and mixing, but also about sound equipment and systems to create the perfect atmosphere in clubs.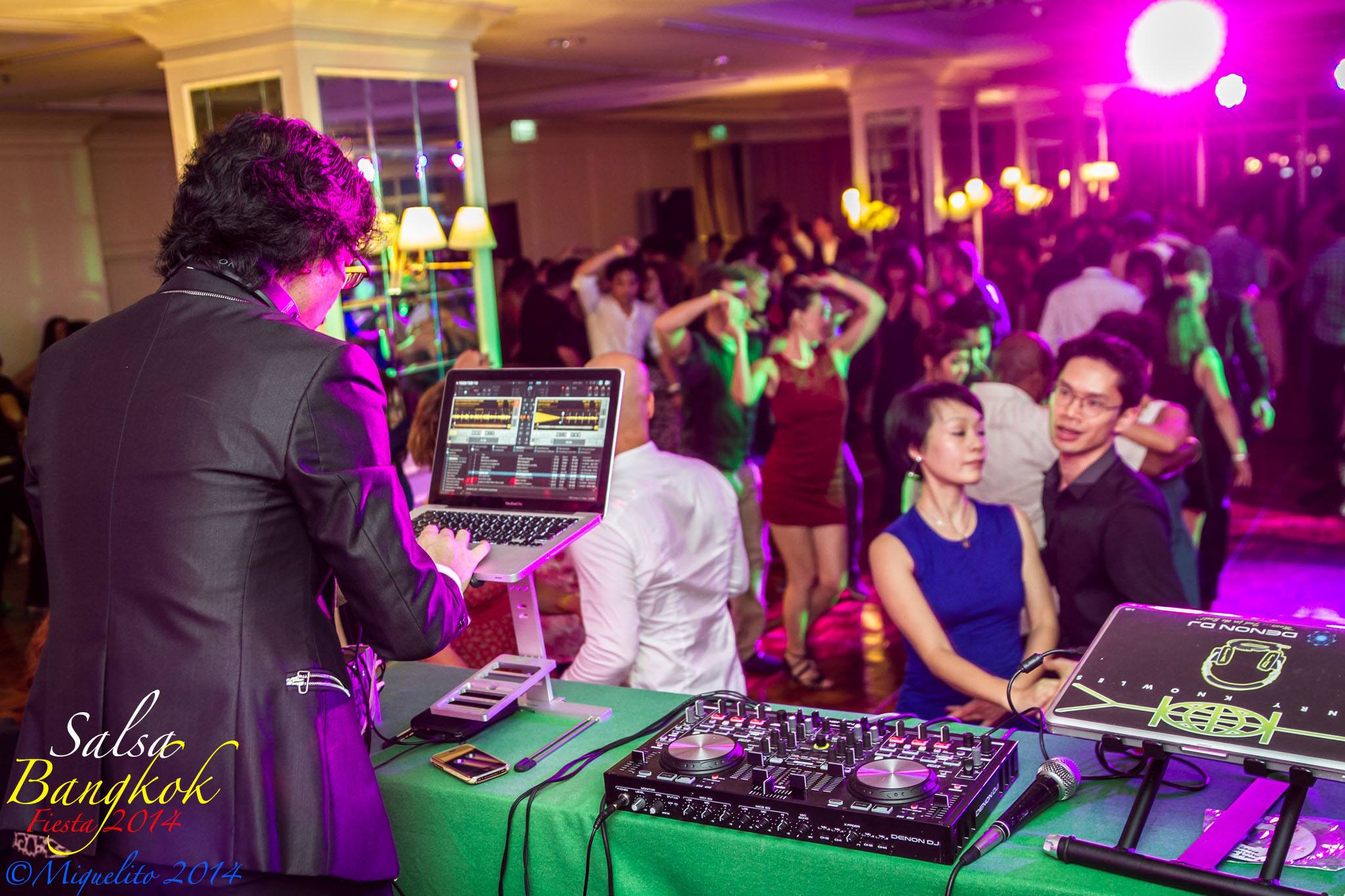 Early Bird Special!! June Aug 16 – Sept 15
WELCOME PARTY
2 WORLD CHAMPION BOOT CAMPS
FRIDAY – SUNDAY PARTY
11-HR MASTER WORKSHOPS
POOL PARTY
FREE MASSAGE
WELCOME PARTY
2 WORLD CHAMPION BOOT CAMPS
FRIDAY – SUNDAY PARTY
11-HR MASTER WORKSHOPS
POOL PARTY
FREE MASSAGE
WELCOME PARTY
2 WORLD CHAMPION BOOT CAMPS
FRIDAY – SUNDAY PARTY
11-HR MASTER WORKSHOPS
POOL PARTY
FREE MASSAGE
World Champion Boot Camps Tickets
Rafael & Carine (

Salsa) Boot Camp
$119 $109

Gabriel & Leticia (

Bachata) Boot Camp
$119 $109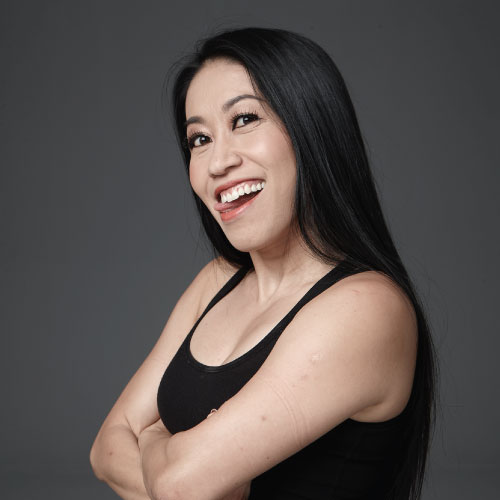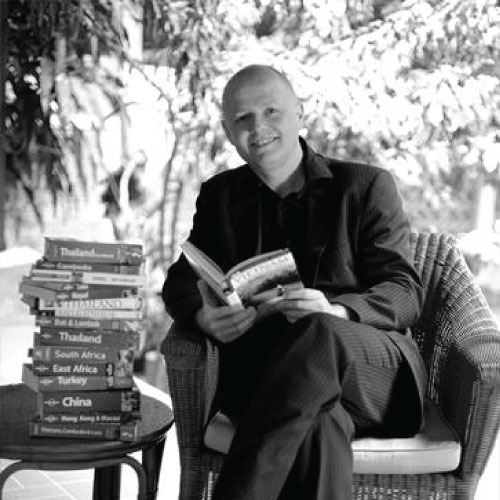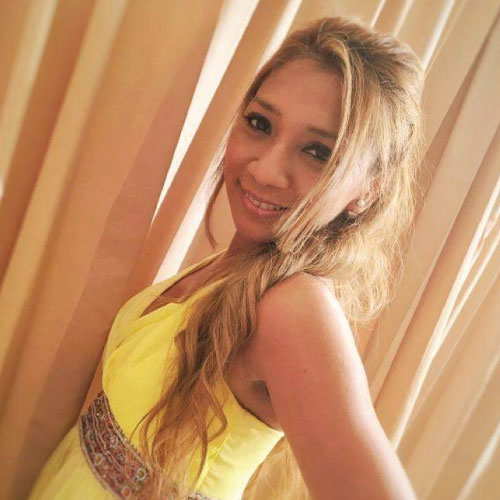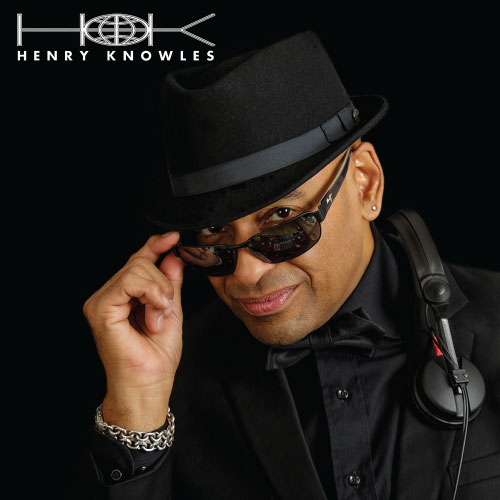 salsabangkok_fiesta@hotmail.com
Hotline: (+66) 8 0454 4343